Are you a Salesforce Developer and want to increase your productivity? Then, this blog post comes to your rescue.
Here are some of the Chrome extensions that would help you a lot in working productively.
Using this extension, you can easily store your Salesforce Login credentials. It allows you to log into Salesforce Orgs with a single click. You can store credentials of Developer instances, Sandboxes, Production instances in a secured place. These credentials can be synced with your Chrome user. You can even import or export the saved credentials.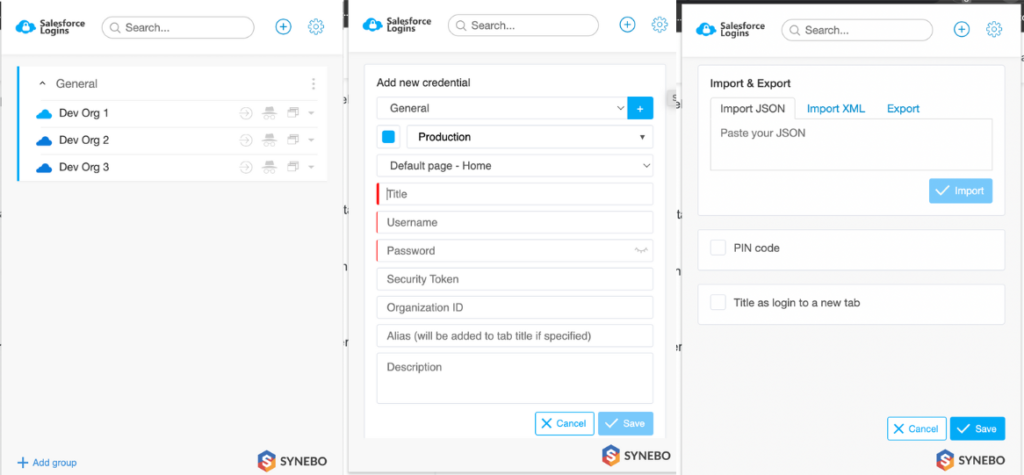 Salesforce Inspector is a Productivity tool for Salesforce administrators and developers to inspect data and metadata directly from the Salesforce UI. You can view, update data of any record. Data import and export options are also available.

This extension allows you to jump to any custom Object, Apex Class, Visualforce Page or Lightning Components. You can also search for references amongst the code.
This extension allows you to quickly log into Salesforce as any other user without searching for a user, going to the user page and then clicking Login As.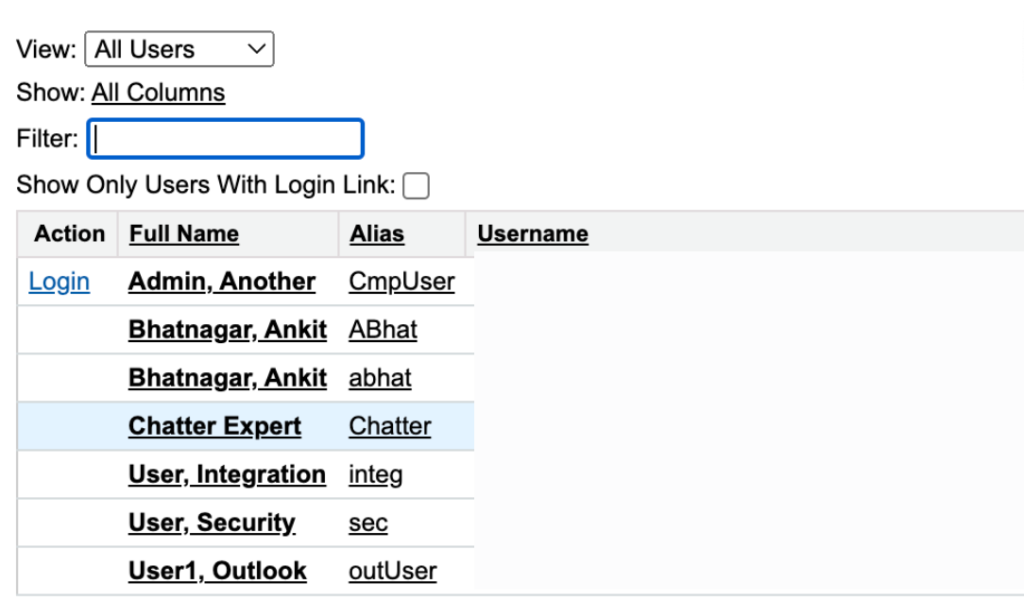 Awesome Screenshot is a screen recorder, screen capture & screenshot tool to record screen.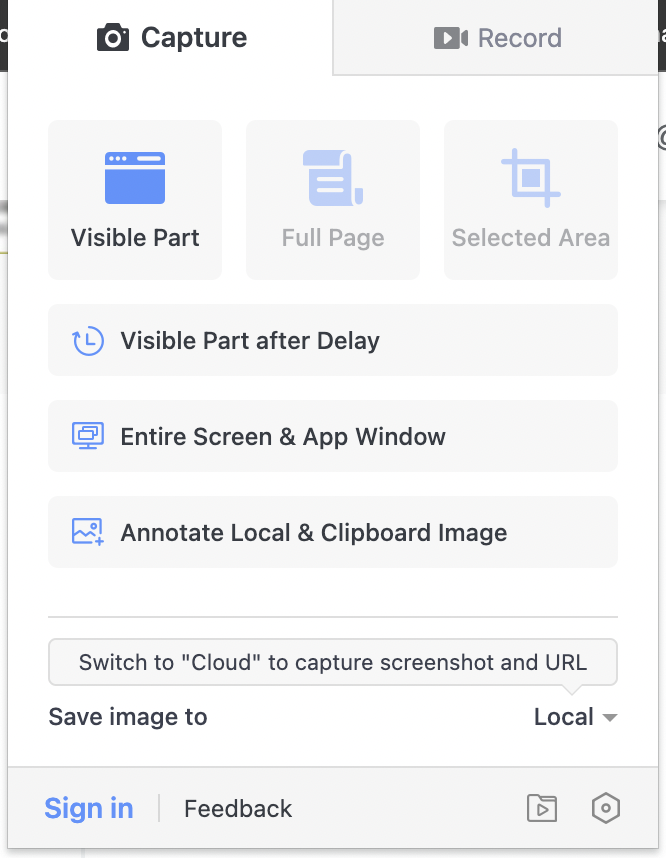 Give these extensions a try and you'll notice a remarkable shift in your productivity. May the Sales-force be with you!